Have you always wanted to own your own business?  Starting a small business can seem overwhelming, but isn't always the case.  With a little planning, decision making, and legal paperwork you will have your business up and running in no time!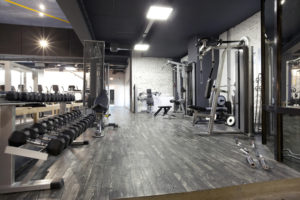 Here is what it takes to start a small business:
Write a business plan. A business plan doesn't have to be complicated.  It typically includes what goods/services your company will offer, your target customers, how much you will charge and how you will fund and market your product.  Be sure to do a little research beforehand to make sure there is a market for your idea, and the market isn't already saturated with similar businesses.
Determine your business structure. Knowing which form of ownership is best for your business is something you want to be informed about before deciding.  Each business structure has pros and cons, and your decision will ultimately determine which income tax you will file. Consulting a business attorney in Raleigh who is well versed in this area would be of great benefit. (Read our earlier blog post: Deciding Which Entity to Establish)
Make things official. Start by choosing a business name (one that is not already owned) and register it.  Next, you should obtain a Federal Tax Identification Number.  This number allows the IRS to track business transactions, and is free and quick to apply for. Check into your state laws to see what type of license and/or permits you are required to have.
Create a marketing plan. Marketing your business will be the best way to "get your name out".  Have business cards made with your new business' information?  Social media is a great, easy way to market a business as well. If you don't have a lot of time to spend marketing, consider hiring a company to do so for you.
While starting your own small business is pretty simple, you want to make sure it is done the correct way. Thornton Law Firm in Raleigh is here to help you with getting your business started!